Book a suite for 3 nights for the price of 2 for your honeymoon . spend unforgettable time breakfast in bed,relaxing spa time,VIP table at Elixir Lounge and more.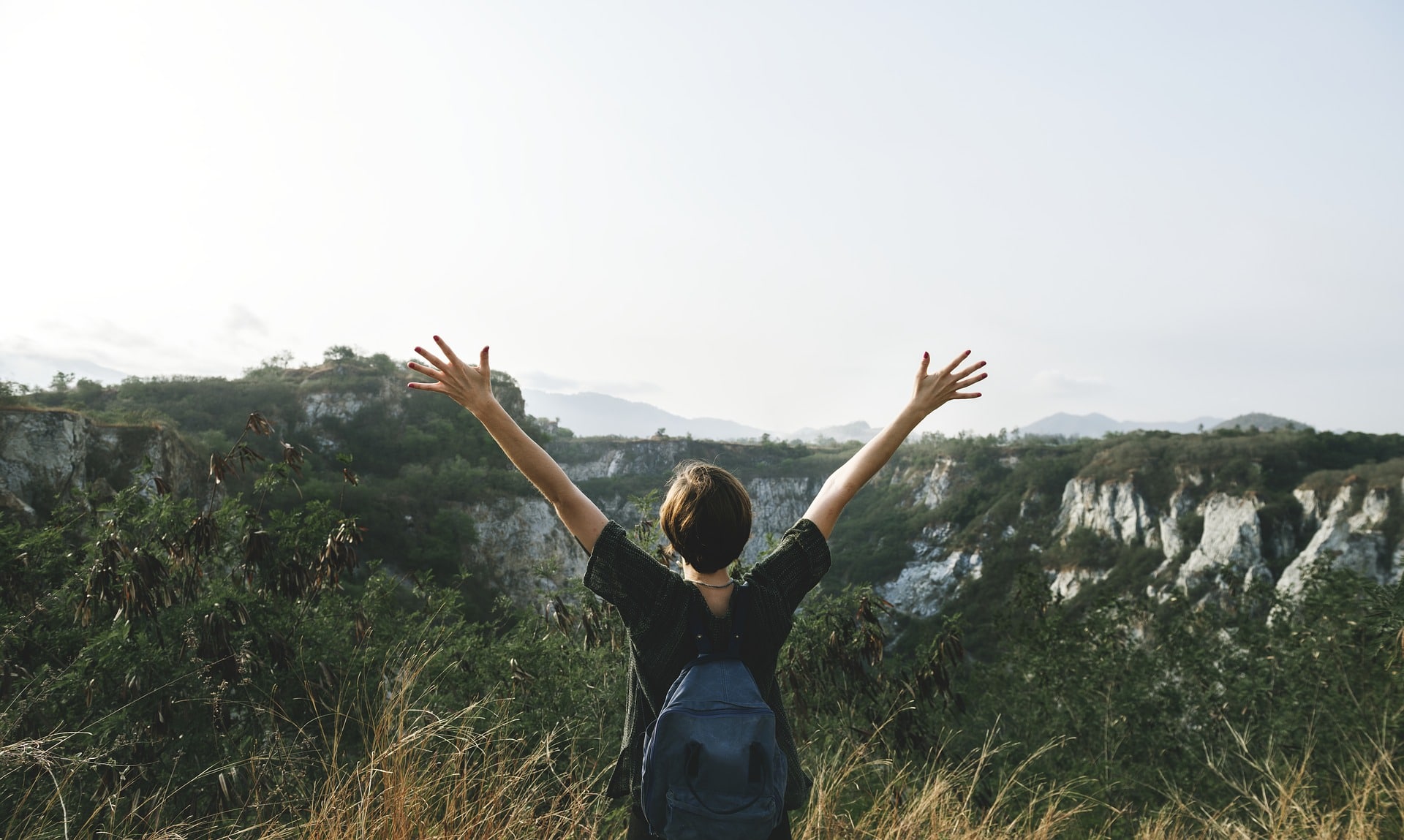 Weekend Gateway package for late check out,breakfast,free Wi-Fi, lavish spa experience with us you will never see Saturday and Sunday by the same way.
If you're 60 years or older,you can save at least 15% on your room rate at Diamond hotel.City tour available on request.